SUPPORT THROUGH PREGNANCY, BIRTH & BEYOND!
Welcome
Raleigh - Durham - Chapel Hill & Surrounding Areas
"If a doula were a drug, it'd be unethical not to use it. "
-Dr. John H. Kennell."
We Understand …
… that not all families are created through birth. We honor, welcome, respect, and love families created through surrogacy and adoption, as well as our LGBTQ families. Our beliefs and values allow us to care for you and your family regardless of how it was created.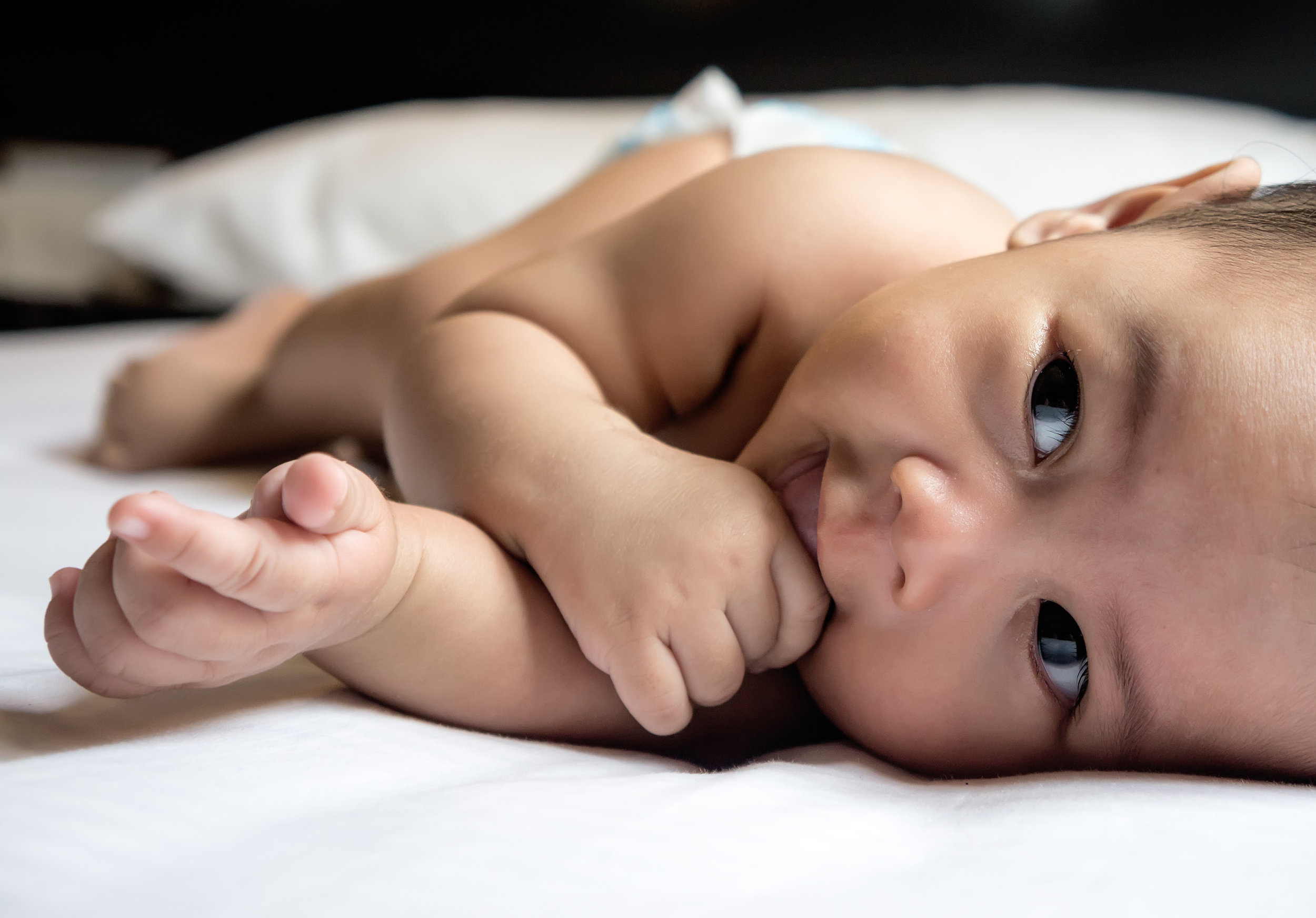 "The support I received during my labor was incredible. I had my first child in December and I couldn't have asked for a better doula to take care of me and my family. If I didn't have Briana, I wouldn't have had the birthing experience I desired."
Casandra B.
"My experience with Briana at Birth & Beyond was truly more than I could have ever asked for. I wanted a doula for a VBAC, after being repeatedly told it wasn't possible. Briana made that possible, and because of this I highly recommend her."
BRITTANY M.